"Tulong mo, Buhay ko" "Your help gives me life"
Progressive Assistance Canada Charity (PAC)
We are a Canadian-based Charitable Organization (Registered Charity) operating in the Philippines as a Non-Governmental Organization (NGO), seeking to alleviate the cycle of poverty in the most vulnerable and disenfranchised Filipino Barangays, or communities. Addressing the root causes of the cycle of poverty, our programs are based on collaborative holistic systems-based approaches crafted to maximize sustainable development and Barangay self-sufficiency.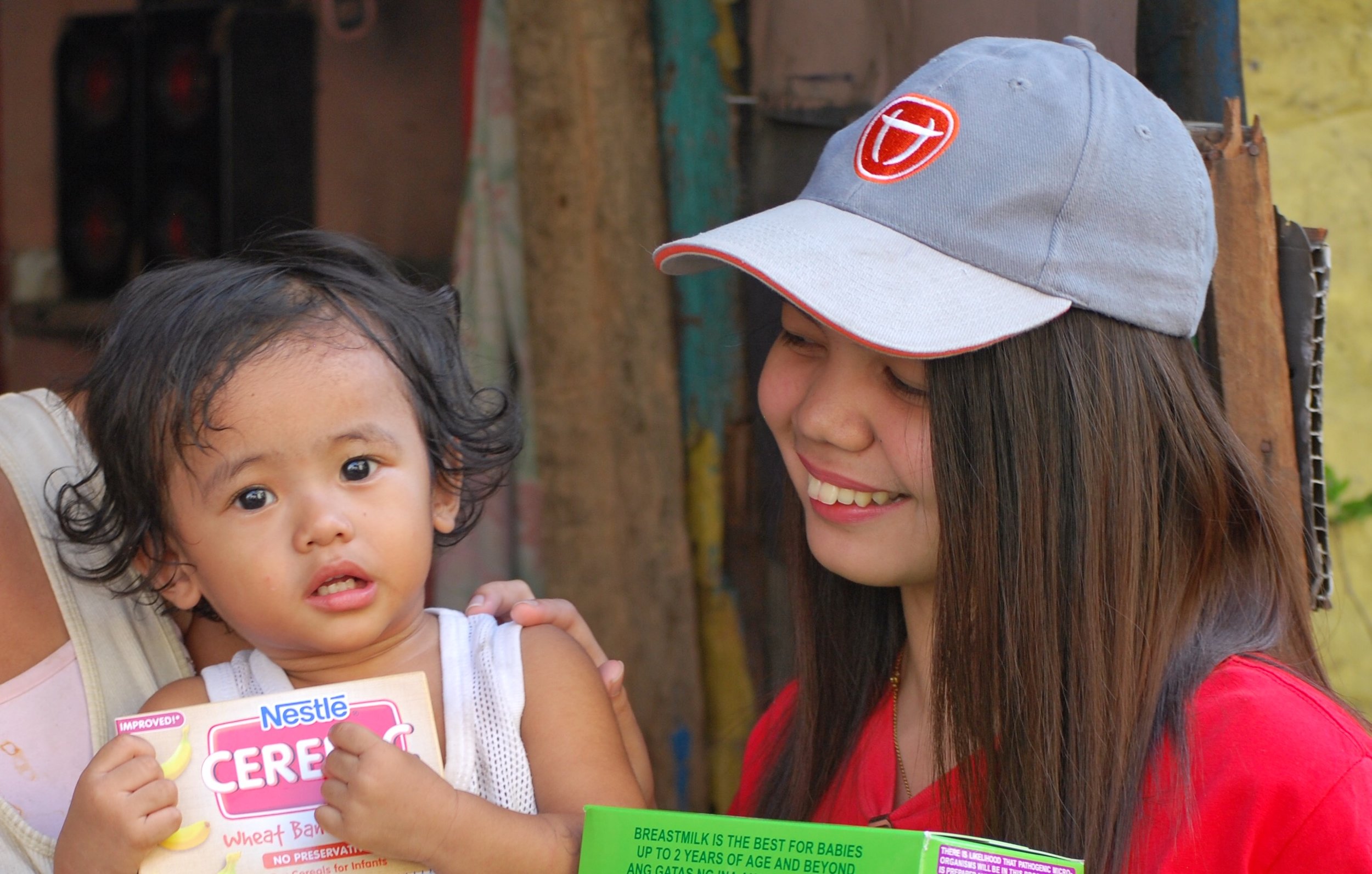 Working to relieve hunger and poverty, and promote educational opportunities and a healthier lifestyle, PAC's mission is to assist local Filipino Barangays in finding their path towards empowerment through sustainable development.
Through local, national, and multinational collaboration with Barangays and partners, our purpose is to provide basic needs to at-risk children (newborn to 18 years old) in the most impoverished Filipino Barangays through targeted programs devoted to individual, family, and community welfare.
Our ultimate goal is to assist with creating self-sustaining and thriving Barangays that can provide future generations with the resources and opportunities necessary for future success, such as mitigating the risks associated with the cycle of poverty and limited access to resources and economic opportunities, paired with an ever-increasing population.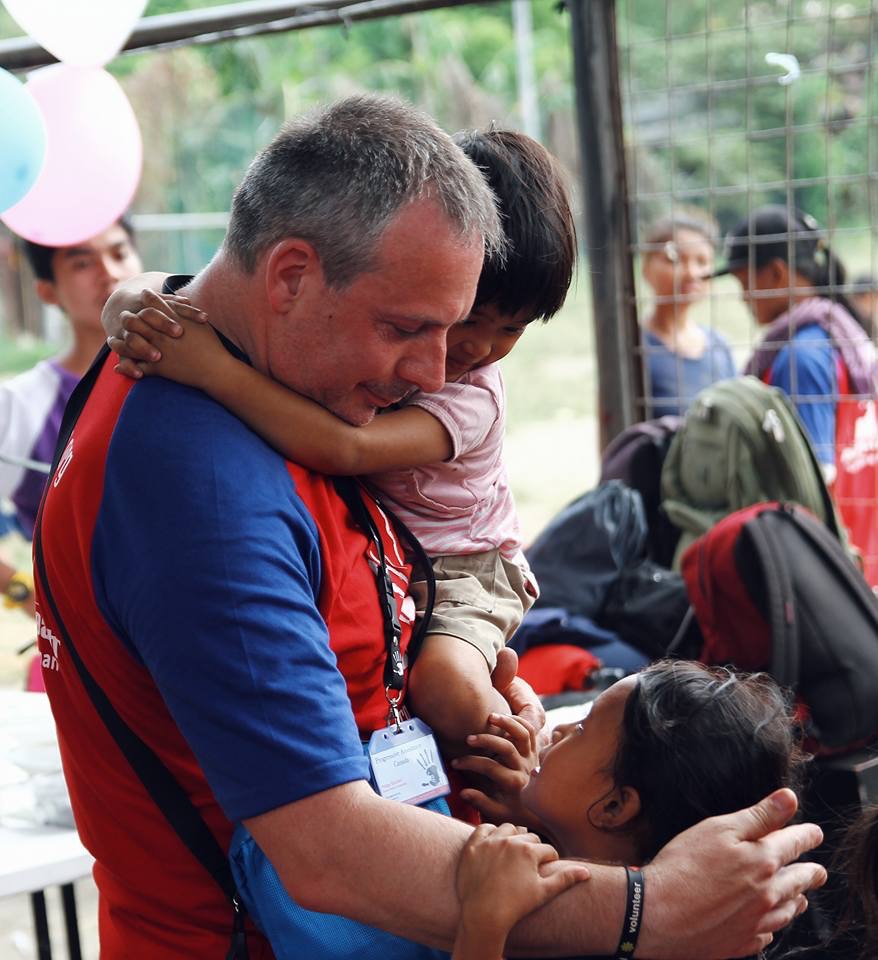 + Embracing Diversity: Regardless of race, colour, gender, sexual orientation, religion, and and nationality. Diversity brings strength to our organization and its mission, and also reflects the very composition of our organization, bringing together two different cultures and nations.
+ Fostering Kindness: Our volunteers are part of our PAC family, and are expected to treat one another and our beneficiary Barangays with kindness and respect in pursuit of our mission, regardless of their social class.
+ Collaborating: Our organization is not affiliated with any religious or political groups in Canada or in the Philippines; however, we are willing to partner with any group if their initiatives align with our organization's mission, vision and core values, provided conflicts of interest do not arise.
+ Engaging in Socially Responsible Behaviours: We focus on raising awareness of poverty in the Philippines, and assist with reducing poverty in beneficiary Barangays, while remaining conscious of our ecological footprint.