programs
In line with our mission to relieve poverty, enhance educational opportunities, and promote individual health, all towards the creation of thriving sustainable communities, we collaborate with the local populace and government entities to advance programs responding to the needs of at-risk children in the most impoverished Filipino Barangays.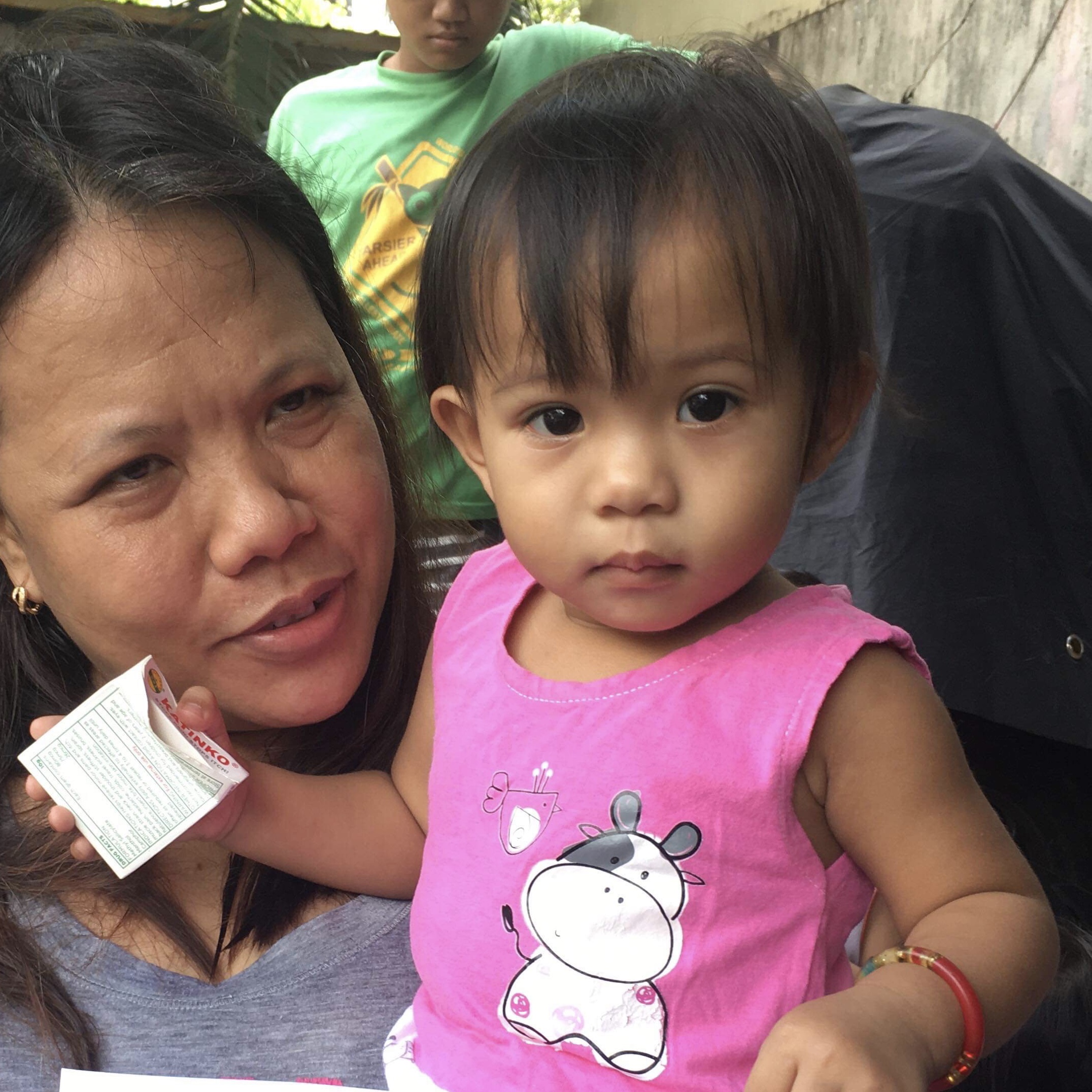 Babies living in depressed areas are always at a high risk for malnutrition. To address this critical issue, we developed a monthly distribution program providing essential nutrients to infants, from newborns to 12 months old.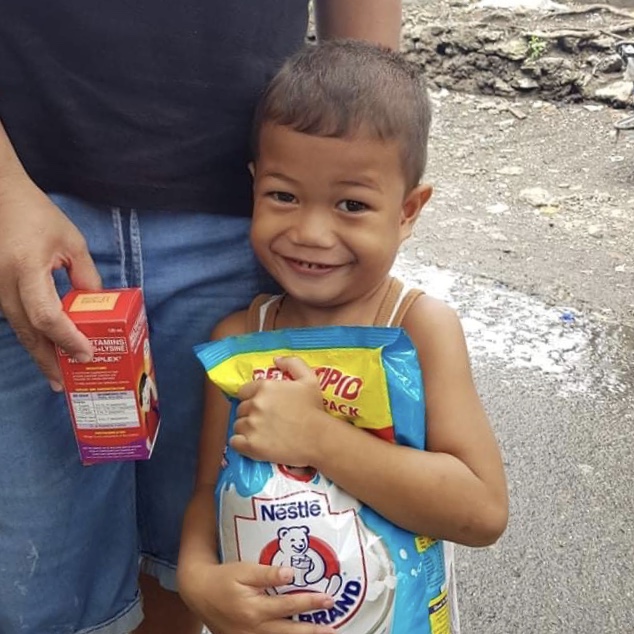 The risk of malnutrition, and its impact on development, does not diminish after a baby reaches 12 months of age. As a follow-on to our Watch Baby Grow program, we developed a monthly distribution program to monitor and assist at-risk toddlers (13-60 months old).
Education is the foundation to a child growing out of poverty. As such, we believe child always benefit from a scholarship program.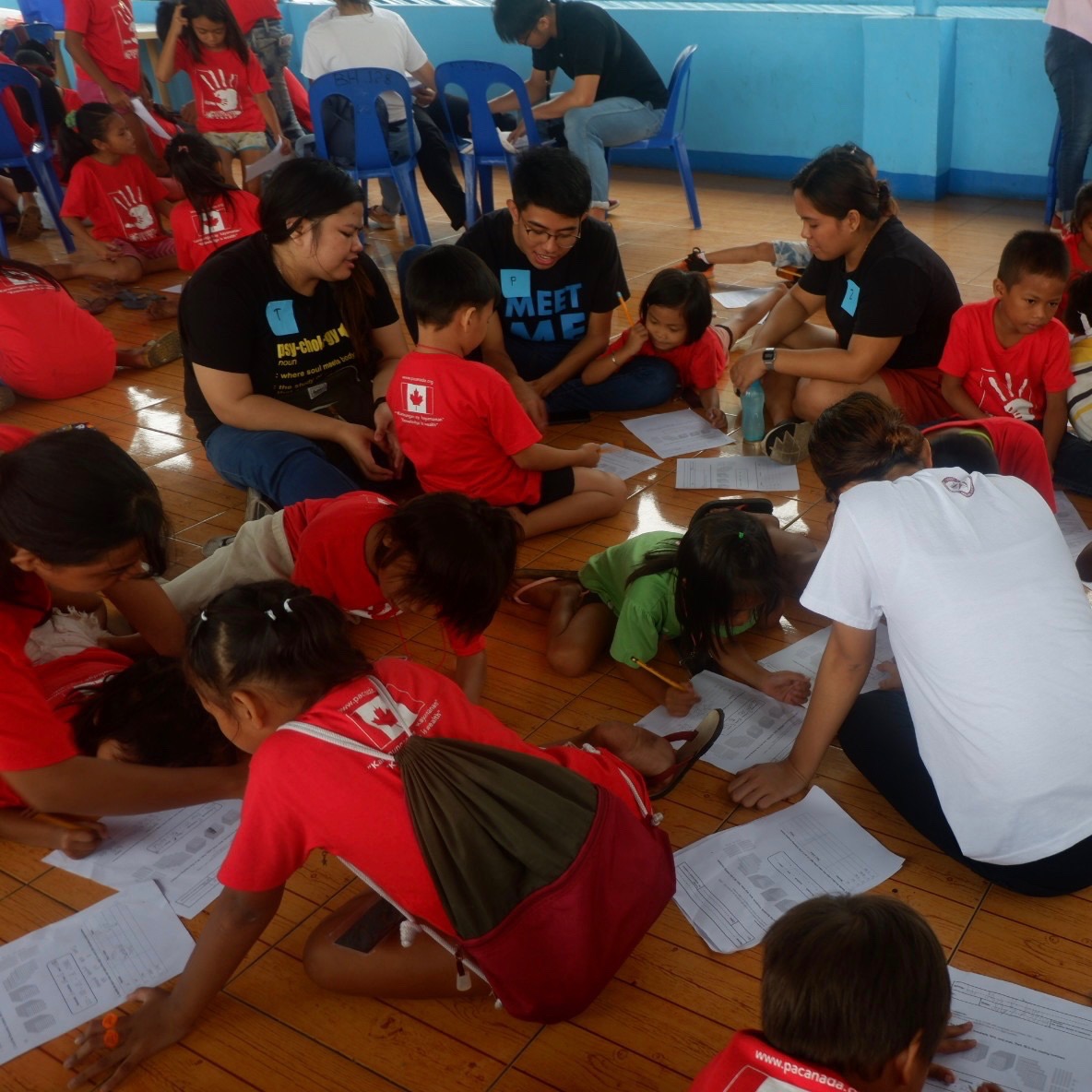 Already into our third year, now passionately teaching our Class of 2019-20, with our after school program assisting 75 students experiencing difficulties with literacy and numeracy. Become a volunteer or a donor!
The poverty-stricken Marala community of Barangay 128 reveals vast subsistence living for its residents. To assist, we provide regular provision of food to its 300 children.
Join us in the distribution of food packages throughout the year to households, so that families in the most impoverished areas in the Philippines can benefit from a nutritious and essential meal.
Due to the limited financial resources available to the families, we always welcome new and gently used clothing donations, for both children and adults.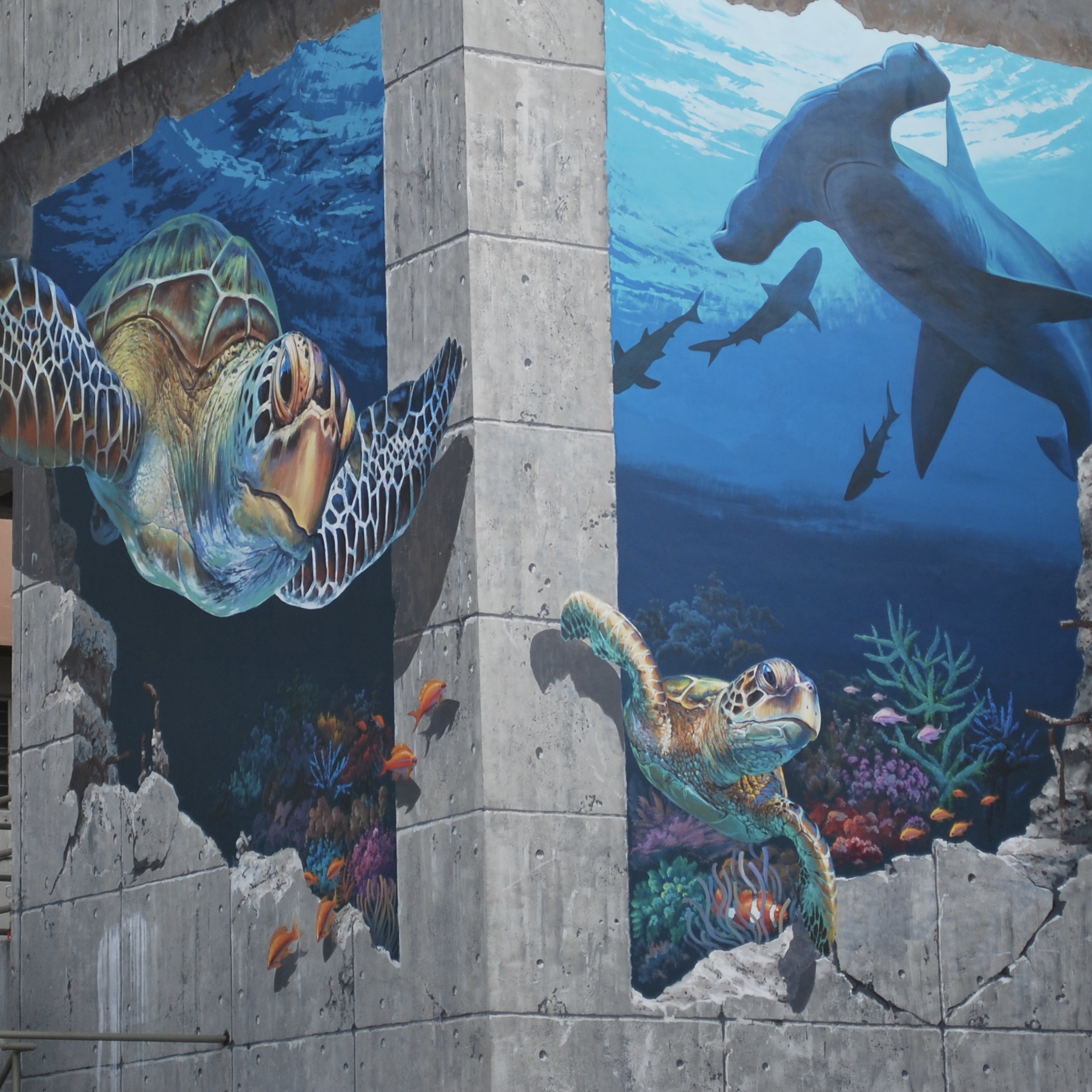 Developing these individuals into future socially responsible and meaningful leaders of the Filipino society.
We are a big supporter of learning through reading among the children of our community and as such we accept books for them to explore new adventures.