Watch baby grow
and
Watch toddler blossom
Sponsorship Programs
Science has indicated that a child's initial development phase can have lasting effects throughout his or her life. This is why we place an emphasis on the basic needs of infants and toddlers at-risk for malnutrition living in depressed Filipino Barangays.
Through our Watch Baby Grow and Watch Toddler Blossom programs (newborns to 12 month olds and 13-60 month olds, respectively), we ensure the healthy physical and psychological development of our beneficiary babies through a range of activities. This includes, but is not limited to, assisting new mothers, providing babies with a continuous supply of nutrients specific to their age, and arranging regular visits by medical professionals.
In accordance with the Filipino National Medical Growth Standard, our Growth Measurements Program, which tracks baby size and weight, helps to ensure that all our babies and toddlers are growing and developing at a healthy rate.
Your generous sponsorship of 750 PHP or $25 CAD every 4 weeks includes monthly distributions of powdered milk, cereal and multivitamins (age dependent), and access to professional medical advice.
We recently registered more children who are severely underweight, underweight or borderline underweight, therefore, in an immediate need of assistance from caring sponsors just like you. Please take a moment to learn more about them, following the links below. Be the sponsor of one of these children in real need and we will immediately start distributing a package on your behalf.
DOB: 24 September 2018
Gender: Male
PAC #: 128-29
DOB: 25 Jun 19
Gender: Female
PAC #: 128-34
DOB: 12 September 2018
Gender: Male
PAC #: 128-33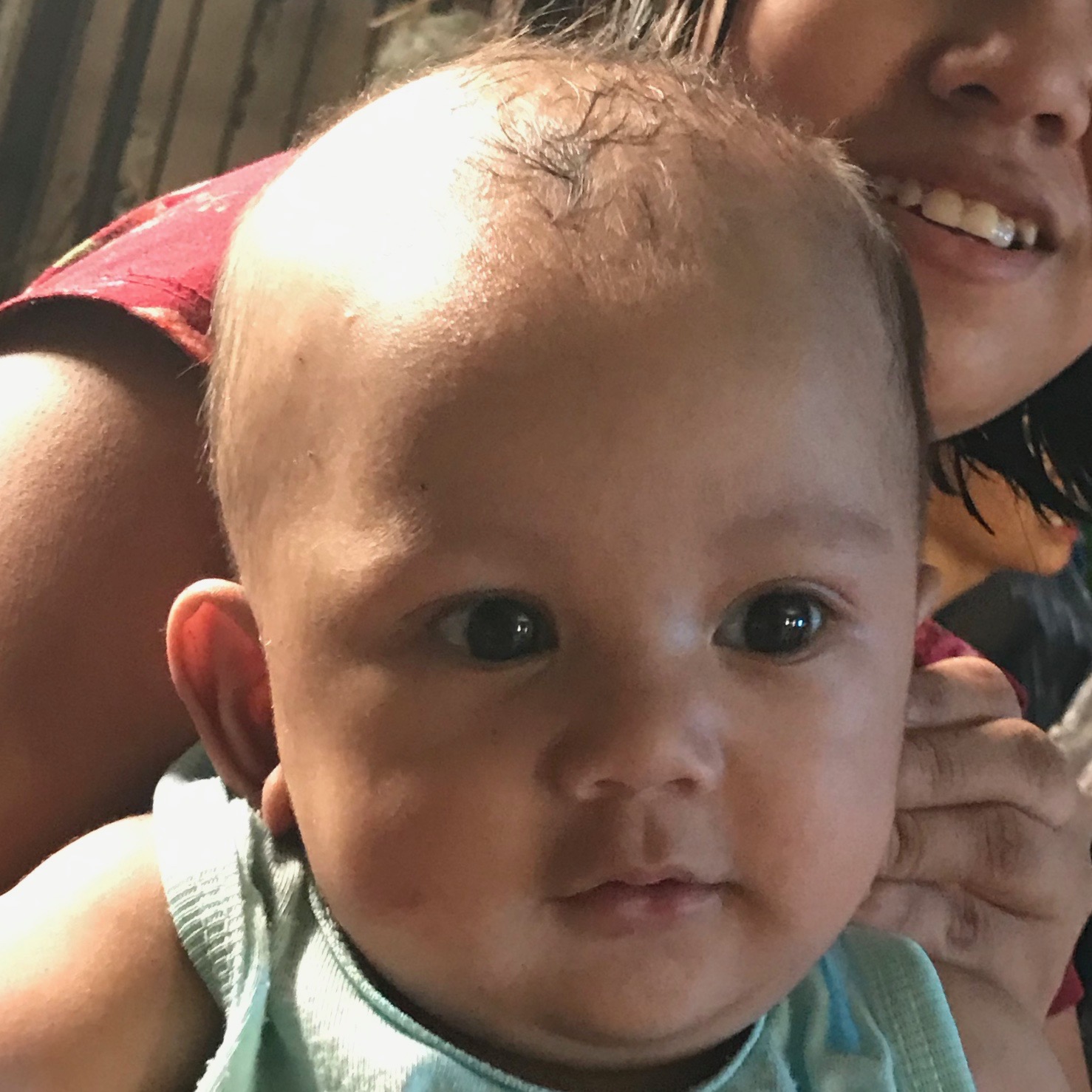 DOB: 07 March 2019
Gender: Male
PAC #: 128-35
DOB: 25 February 2019
Gender: Female
PAC #: 128-44
DOB: 09 July 2018
Gender: Male
PAC #: 128-37
DOB: 03 August 2018
Gender: Male
PAC #: 128-40
DOB: 15 June 2019
Gender: Male
PAC #: 128-46
DOB: 09 March 2019
Gender: Male
PAC #: 128-47
DOB: 09 July 2018
Gender: Male
PAC #: 128-48
DOB: 30 June 2019
Gender: Male
PAC #: 128-49
DOB: 28 May 2019
Gender: Female
PAC #: 128-50
DOB: 16 March 2019
Gender: Male
PAC #: 128-51
DOB: 25 December 2018
Gender: Male
PAC #: 128-52
DOB: 18 April 2019
Gender: Male
PAC #: 128-53